Skip to Main Content
It looks like you're using Internet Explorer 11 or older. This website works best with modern browsers such as the latest versions of Chrome, Firefox, Safari, and Edge. If you continue with this browser, you may see unexpected results.
Philosophers and Critics
Arellano, Gustavo

From Encyclopedia of American Food and Drink
Author. As one of America's foremost authorities on Mexican food, Gustavo Arellano has since 2004 written the long-running syndicated weekly column ¡Ask a Mexican! for the OCeekly, where he is an editor and food critic with a readership of more than two million people.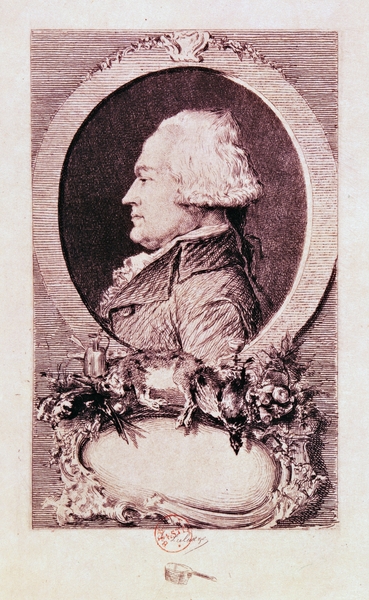 Famous Chefs
Aoki, Hiroaki "Rocky"

From Encyclopedia of American Food and Drink
Restaurateur. Starting in the mid-1960s, Hiroaki Aoki, who took the nickname "Rocky," brought the first teppanyaki restaurants to the U.S., all under the name Benihana of Tokyo, introducing many Americans to their first taste of Japanese food.

Beard, James

From

Britannica Concise Encyclopedia

U.S. culinary expert and cookbook author. In 1945 he became the first chef to demonstrate cooking on network television.
Blumenthal, Heston

From Chambers Biographical Dictionary
English chef. Born in High Wycombe, he became interested in cooking as a teenager during a family holiday to France.

Carême, Antonin

From Dictionary of Food: International Food and Cooking Terms from A to Z
A famous French chef who worked for George IV, Napoleon and Czar Alexander amongst others